New Warehouse Location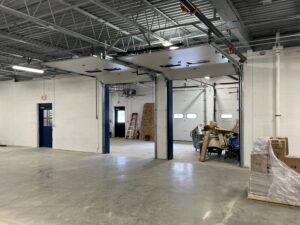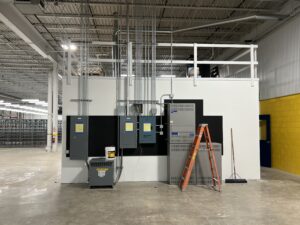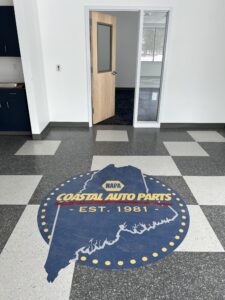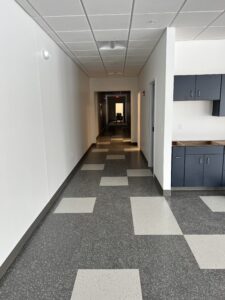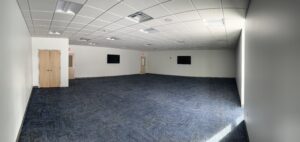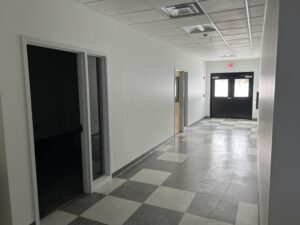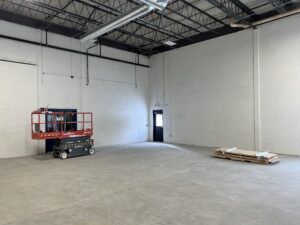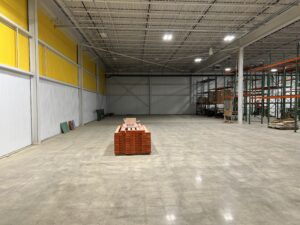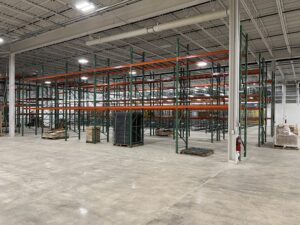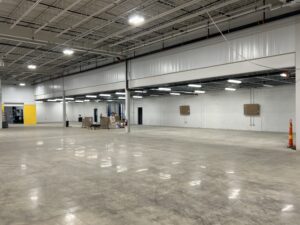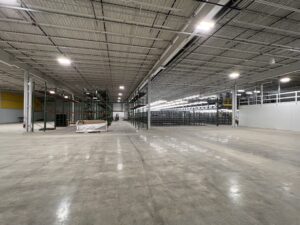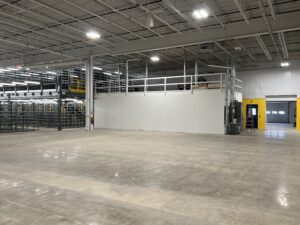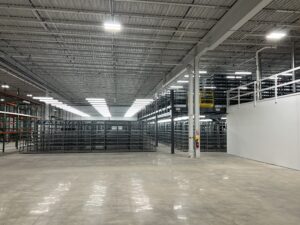 Coastal Auto Parts is proud to present our newest location at 200 Sylvan Rd, Bangor, ME 04401. This warehouse facility will be the central location for supplying all our stores with inventory such as hard parts, bulk inventory, heavy-duty, tools, and equipment. Renovations of the existing property began late in 2021 and continue thru 2022. Our goal is to complete the warehouse section first, office spaces next, and then a retail store on the front of the building as the finishing touch. Stay tuned and subscribe to our newsletter for new pics and updates.
Coastal Auto Parts is a Maine family-owned business providing excellent customer service and auto parts for more than 41 years.